"My experience with JGR training so far has been brilliant, the support from staff members has been great. I feel like taking on an Apprenticeship was a fantastic idea as it allows me to enhance work based learning skills and also gives me an insight on the working environment – it teaches me how to balance studying with day to day work and also gives me opportunities to progress whenever needed." Mahima Khan, Apprentice at the National Assembly for Wales.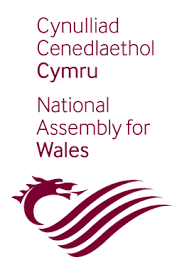 "Over the last couple of years I have been completing my ILM level 4 Leadership and Management through JGR. The staff have really helped me to thrive and achieve the qualification with persistence and great support. Thanks to them and their guidance, I am able to complete my job role with a better understanding and drive to hopefully achieve more and provide a better standard of work. Thank you, it's greatly appreciated and I look forward to possibly working with you again in the future" Robert Wilson CGI.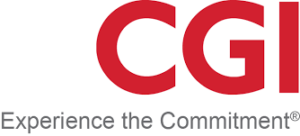 "The support from JGR has been impeccable. I work 9 – 5 every day and often work late due to events, however, Lisa has been guiding me through assignments to get everything done. I was able to start in December and finish in September – it took a lot hard work and a lot of Lisa's time to help clarify what I was writing and ensuring that my evidence was up to scratch (in my first submissions it often wasn't). Lisa has a lot of patience and helped me understand where all of the connections were across units. The ILM has definitely helped me understand strategic planning which was an area that I want to develop in, it's given me a great foundation for undertaking an MBA which I started last week. 
There were a variety of things that got in my way in terms of being able to submit units when I wanted to but Lisa kept my motivation going and helped every step of the way. Massive thank you to everyone at JGR for helping me plan out the last 9 months and keep me on track within that plan."  Steve Ralph.  Head of Student Activities, Cardiff Student Union.