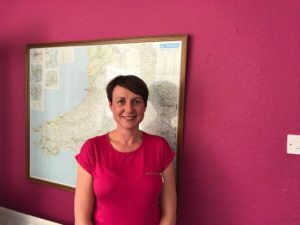 JGR Group are very pleased to welcome Hayley Phipps to our Training Department.
Hayley joins the team in June 2018 following 20 years within the Education sector.
Hayley will be supporting our Training Department as we deliver Apprenticeships in
Customer Services, Business Administration and Management.
 Hayley's energy, enthusiasm and friendly demeanour is a welcome addition to our team and company.